A new Red Catalogue!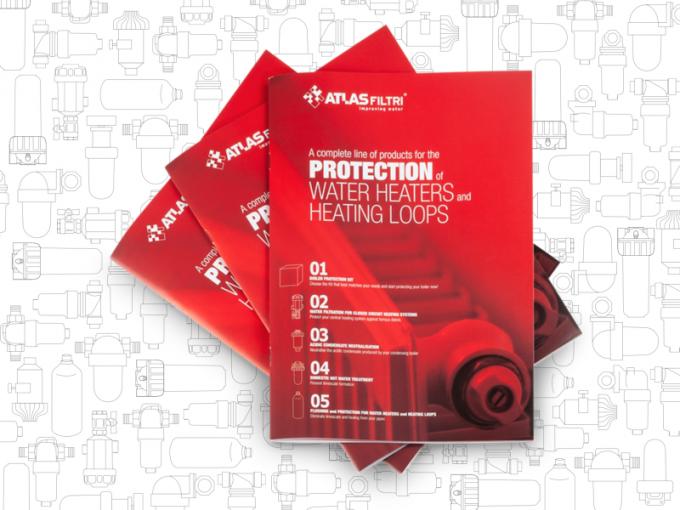 12/03/2019
A new Red Catalogue!
Let us introduce you our brand new catalogue: download it to learn more about our complete line of Products for the Protection of Water Heaters and Heating Loops!
Boiler kit protection, acidic condensate neutralisation, domestic hot water treatment: in this catalogue you will find the products that best match your needs!