Now also in America and China!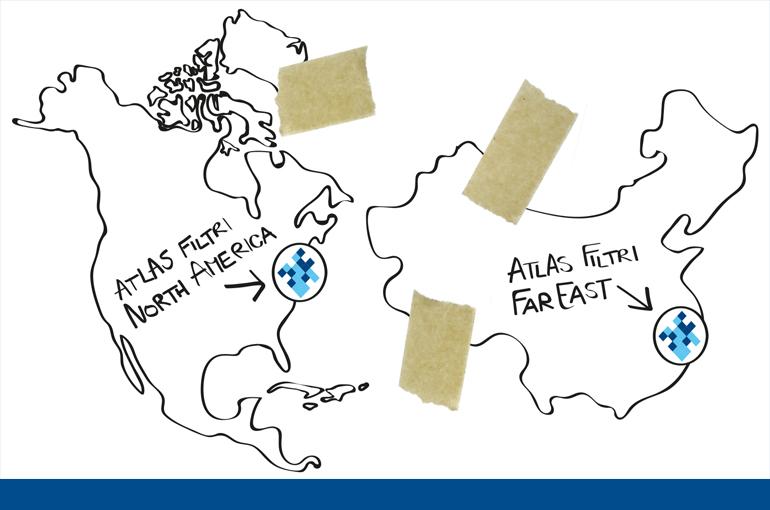 Atlas Filtri, now also in America and China!
22/06/2017
We are proud to announce the opening of our new offices: Atlas Filtri North America, for USA and Canada and Atlas Filtri Far East, for China and South East Asia. Both offices has started operations from September allowing us to be even closer to local markets and distribution channels.
This growth shows our international outreach and allows us to seize and tackle all the challanges and opportunities that the future holds.