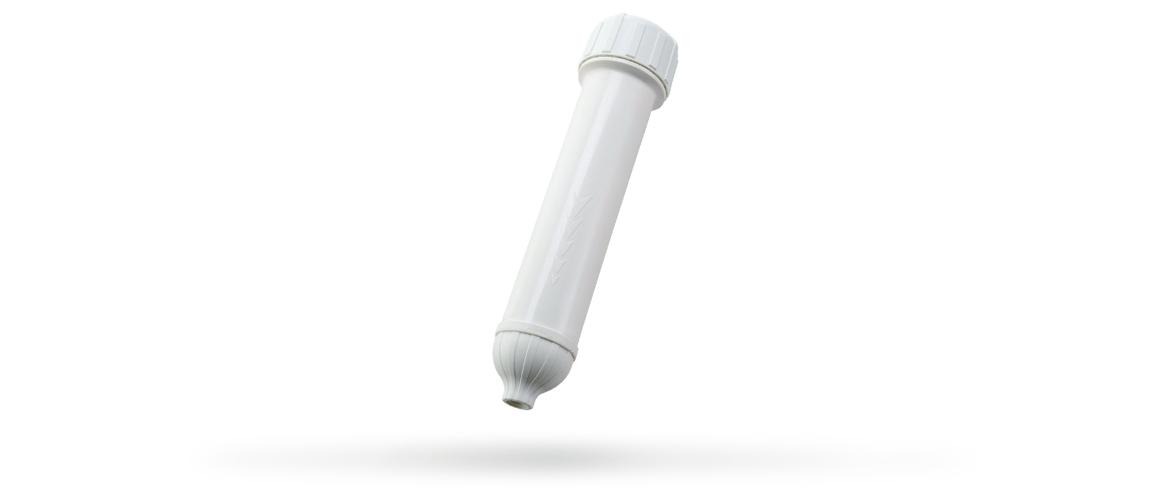 IN LINE
Under-sink water filters IN LINE make it possible to obtain water that is filtered and good to drink, directly from the home tap.
Thanks to the special dedicated cartridges, available in a wide range of models, the IN LINE water filters offer an advanced filtration and micro-filtration level, they not only remove flavours and odours, but even sediments, chlorine, lead, calcium and substances that favour bacterial proliferation.
The IN LINE under-sink filter housings are easy to install, change and maintain.
The compact dimensions and the classy and elegant design make it possible for the equipment to adapt to any type of space, guaranteeing at the same time all of the efficiency and flexibility of a quality product.
 
MAIN PRODUCTS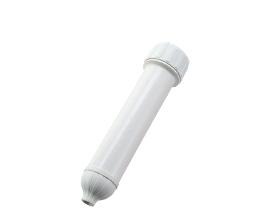 IN LINE HOUSING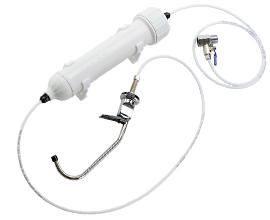 IN LINE FILTER
Under-sink water filters IN LINE
Compatible cartridges: CPP, LA, HA, CA-SE, CA-SE HF in specific LINE configuration
Also available, empty P LINE housings for filter material
Materials: Reinforced polypropylene
Maximum operating temperature: 45°C (113° F)
Maximum operating pressure: 8 bar (116 psi)
Atoxic materials, suitable for potable water
Minimum overall space and easy installation under-sink water filters
Clean and safe potable water directly from the tap
Lower management costs compared to bottled water
Wide range of accessories

EAC
Accessories on demand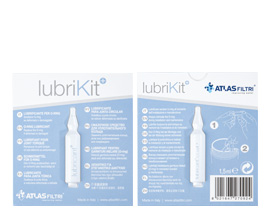 -LUBRIKIT- lubricant for housing o-ring