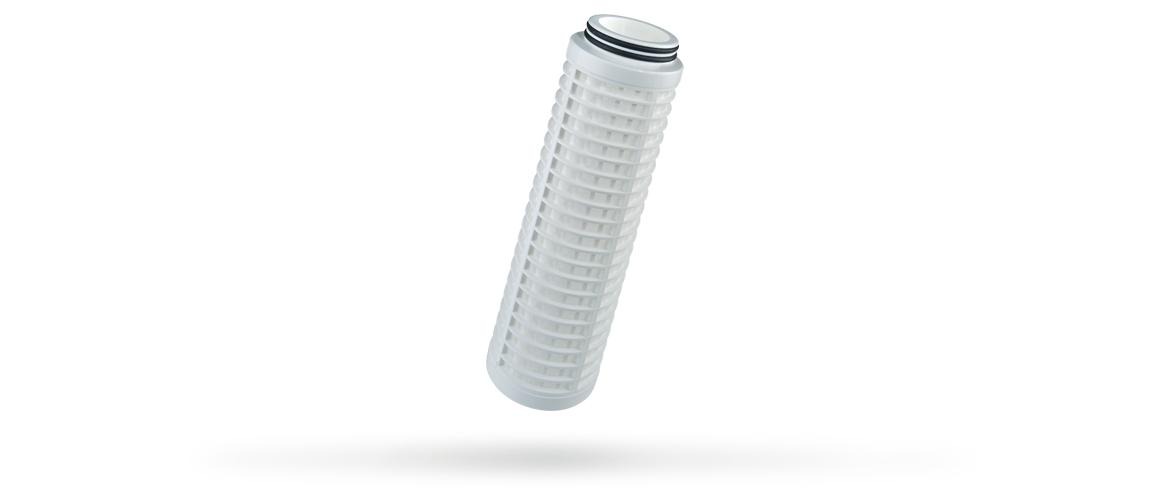 RL CX
The RL CX (SOE-o-ring 226) washable filter cartridges with quick connection using double 57 mm o-ring are equipped with tubular filter net in polyester suitable for filtering sediments.
They offer very high and uniform water flow and very low drop pressure. They are produced by over-moulding the rigid structural frame onto the net.
Available in 10" to 20" heights, with nominal filtration of 50 and recommended capacity up to 4000 l/h, the cartridges with washable net guarantee greater resistance and duration over time. Washing the filter medium can restore conditions that are comparable to those of the new cartridge.
MAIN PRODUCTS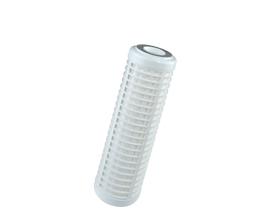 RL SX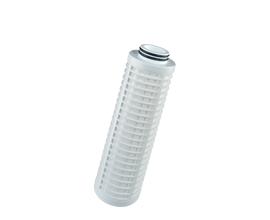 RL BX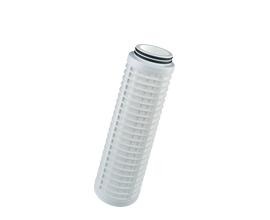 RL CX
Polyester washable filter cartridges for coarser sediment filtration
CX cartridges: quick coupling with double 57 mm o
Can be installed on PLUS 3P CX, K DP housings
Filter medium: polyester net
Armouring and end caps: polypropylene
Maximum operating temperature: 45°C (113°F)
Average duration: approximately 24 months
Maintenance: wash every month
Use with potable water. Do not use with microbiologically impure water or of unknown quality
Atoxic materials, suitable for potable water
Different models and configurations
High capacity and low pressure drop
Durable and resistant over time
Perfect seal with 57 mm double o-ring