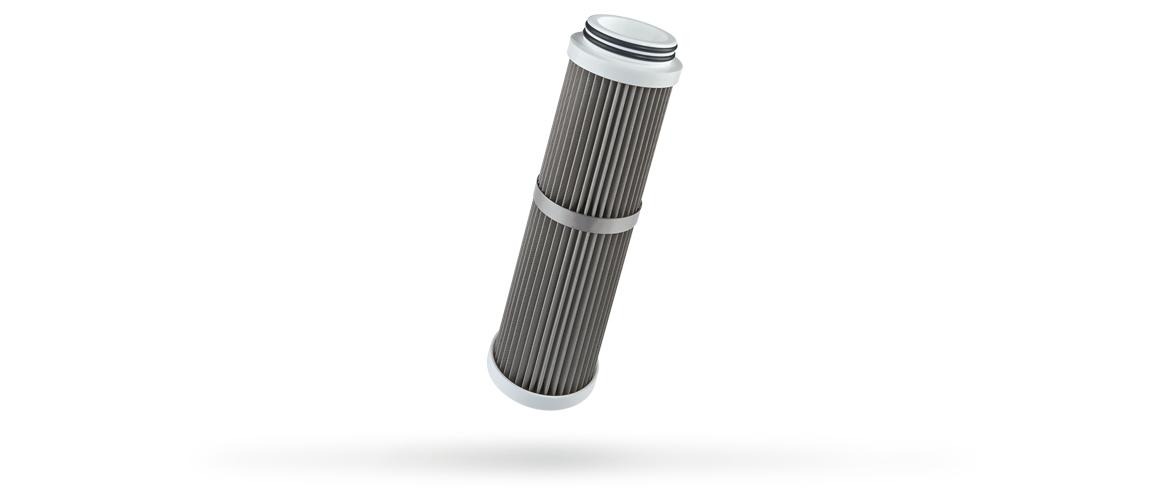 SA CX
The SA CX (SOE-o-ring 226) washable net filter cartridges with quick coupling and double o-ring are made of stainless steel plated net with central polypropylene core.
They guarantee nominal filtration up to 50 micron and a high filter surface. The models are available in heights of 10" and 20", they are ideal for high capacity applications and ensure low pressure drop.
The SA CX is available in the following models:
- SA-A AISI 316 stainless steel
- SA-C AISI 304 stainless steel
All filter elements can be washed easily, guaranteeing perfect functionality.
MAIN PRODUCTS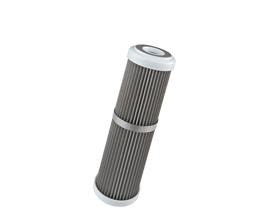 SA SX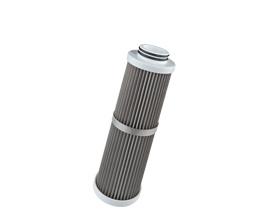 SA BX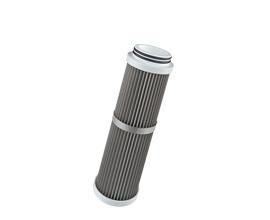 SA CX
Pleated stainless steel washable cartridges for coarser sediment filtration
CX cartridges: quick coupling with double 57 mm o-ring
Can be installed on PLUS 3P CX, K DP housings
Model: SA-A made in AISI 316 stainless steel
Model: SA-C made in AISI 304 stainless steel
Filter medium: stainless steel net AISI 316 / AISI 304
Inner core and end caps: polypropylene
Maximum operating temperature: 80°C (113°F)
Average duration: 3 to 5 years
Maintenance: wash every 3 months
Use with potable water. Do not use with microbiologically impure water or of unknown quality
Atoxic materials, suitable for potable water
Different models and configurations
High filtering surface
Durable, even at high temperatures
High capacity and low pressure drop
Perfect seal with 57 mm double o-ring