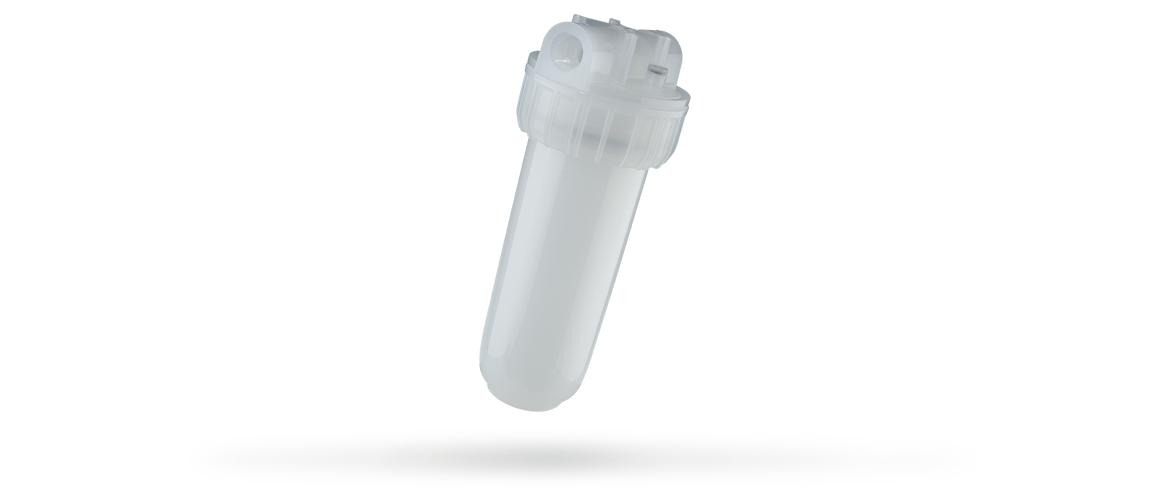 NEUTRAL COND
The Neutral Cond neutralizer resolves the boiler 's problem of draining the condensation in the boiler by neutralizing the acidity of the water designated to be extinguished through sewage pipes.
The appliance is installed only once; Maintenance operations consist in replacing the cartridge containing the neutralizing substance. The filter offers maximum safety, eliminating from the beggining the problem of corrosion of the pipes draining the condensation.
Main products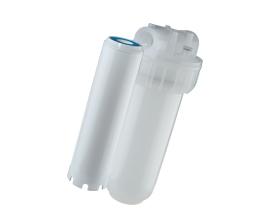 Neutral Cond
Head, ring nut and bowl: pure polypropylene.
O-ring: VITON
Vent valve: polypropylene body with VITON o-ring.
Cartridge: Polystyrene
IN/OUT connections: 3/4" - 1"
Dimensions: width 145 - height 321
Maximum operating pressure: 3 bar
Maximum operating temperature: 55°C (131°F)
Minimum operating temperature: 4°C (39.2°F)
Effectively neutralise acid condensate
Quick, simple assembly
Easy cleaning and maintenance
Suitable for all wall-mounted condensing boilers
Do not interfere with boiler operation