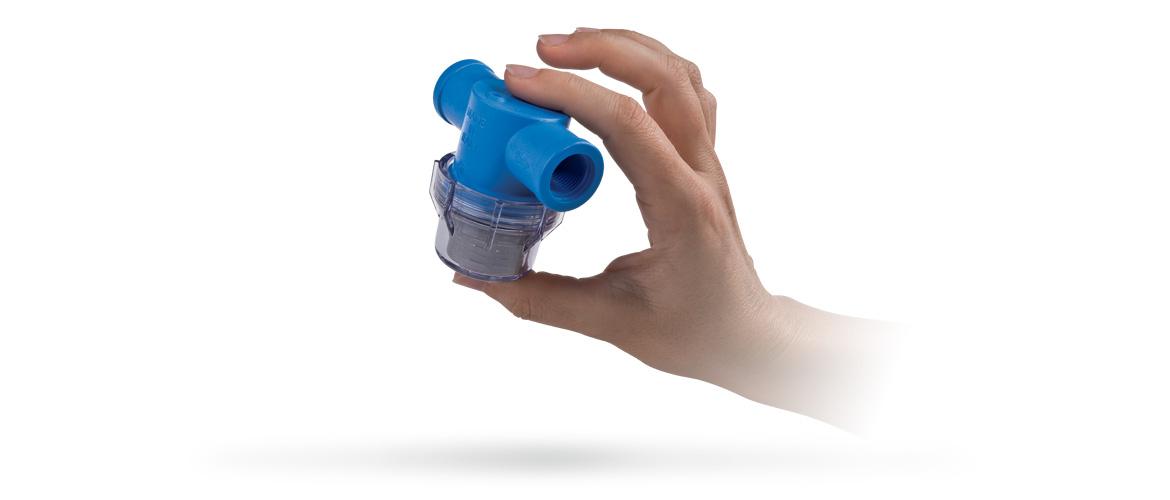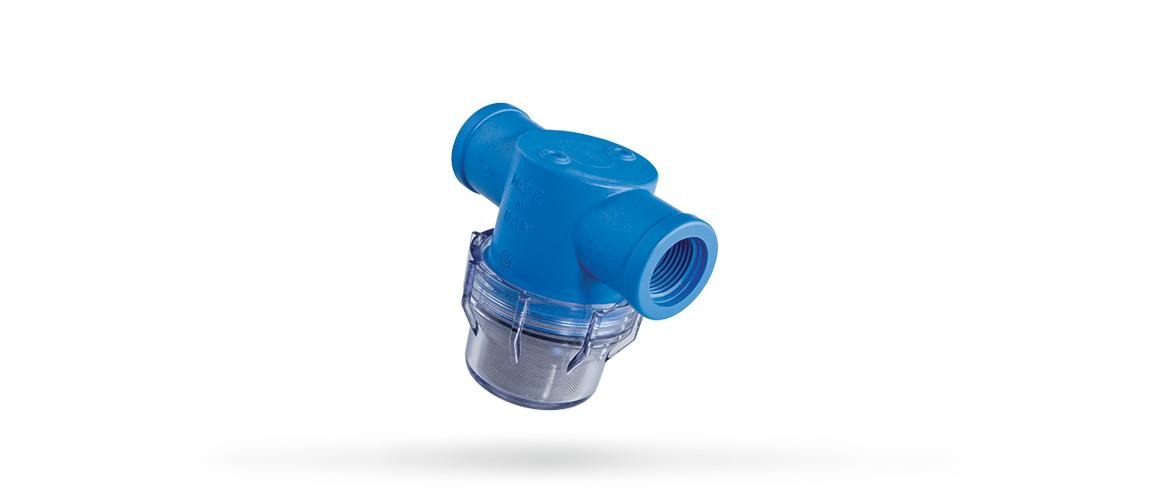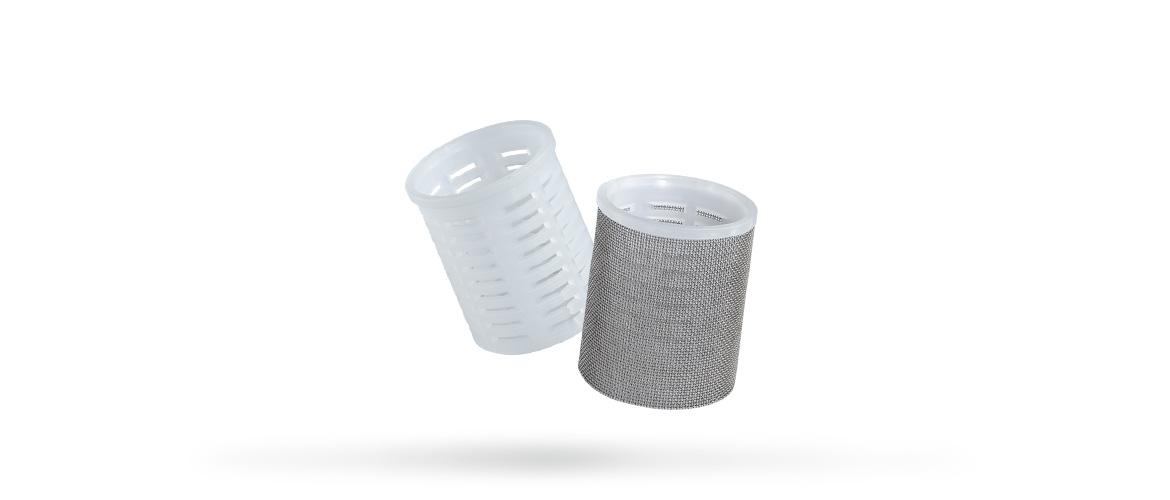 MICRO
Water filters MICRO are the most compact filter housings of the range.
Besides the reduced size, which even special cartridges adapt to, are characterised by the 3/8" plastic connection.
The MICRO filters for potable water are available in two versions:
- MICRO GL with a polypropylene cartridge to carry out 1000 micron filtration.
- MICRO RAM-C with AISI 304 stainless steel net cartridge for a filtration at 300 micron. 
These models were developed for applications where overall size is the determining choice factor: they adapt to use on floor washing machines, high-pressure water jet washers, micro-irrigation systems, fish tanks, etc.
Even MICRO cartridge filters, respecting Atlas Filtri company policy, use the best technology in order to offer very high level performance.
Main products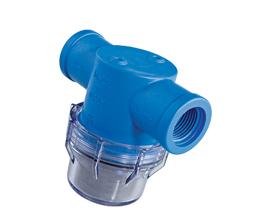 MICRO 3/8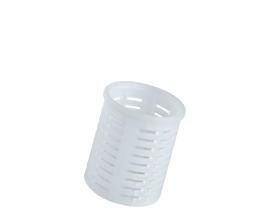 GL CARTRIDGE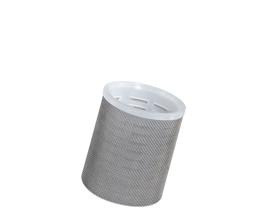 RAM-C CARTRIDGE
Water filters designed for low capacitiy
Models MICRO with 2 piece
Suitable for GL and RAM-C special cartridges
IN/OUT female 3/8" connections
Dimensions: 74x49x66 mm
Plastic thread BSP
Head: reinforced polypropylene
Transparent Bowls: SAN
Maximum operating temperature: 45°C (113° F)
Maximum operating pressure: 8 bar (116 psi)
Atoxic materials, suitable for potable water
Reduced size water filters
Minimum volume
Essential and compact design
Broad spectrum of applications in different sectors
Quick installation and maintenance