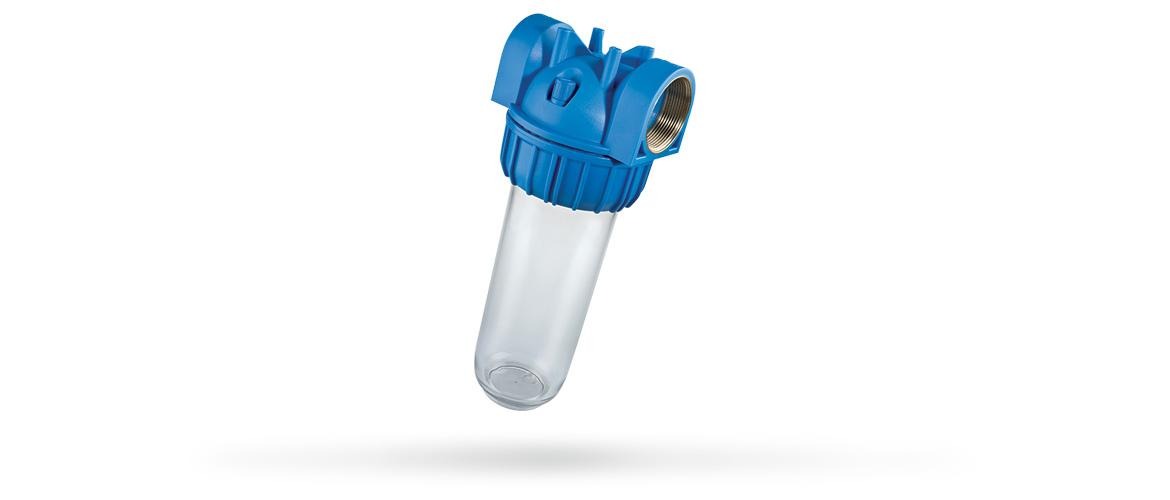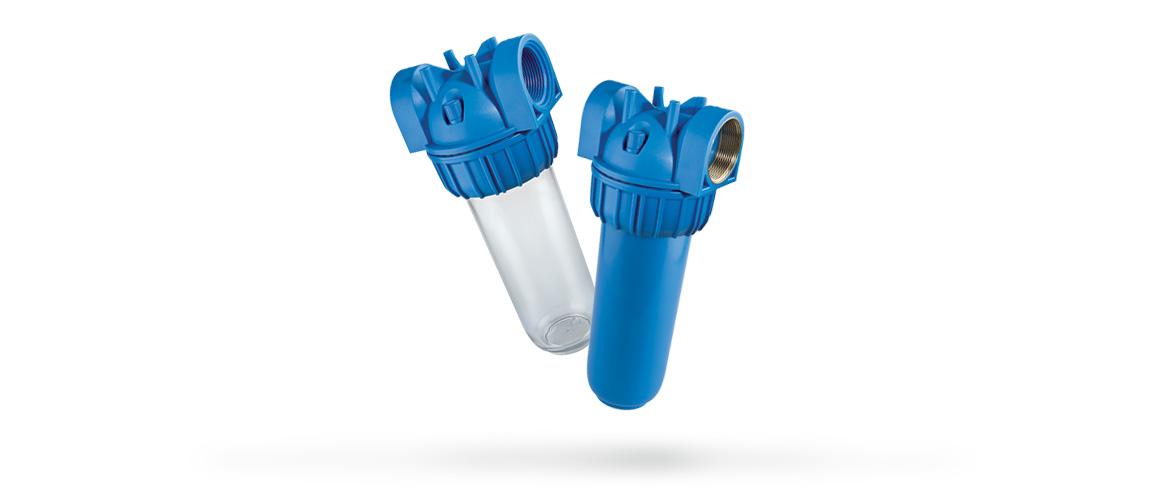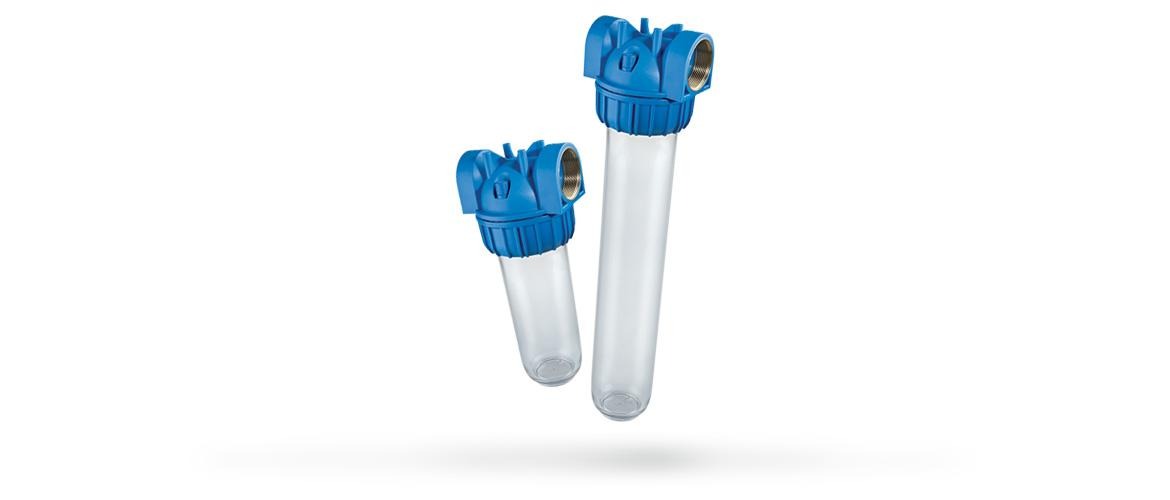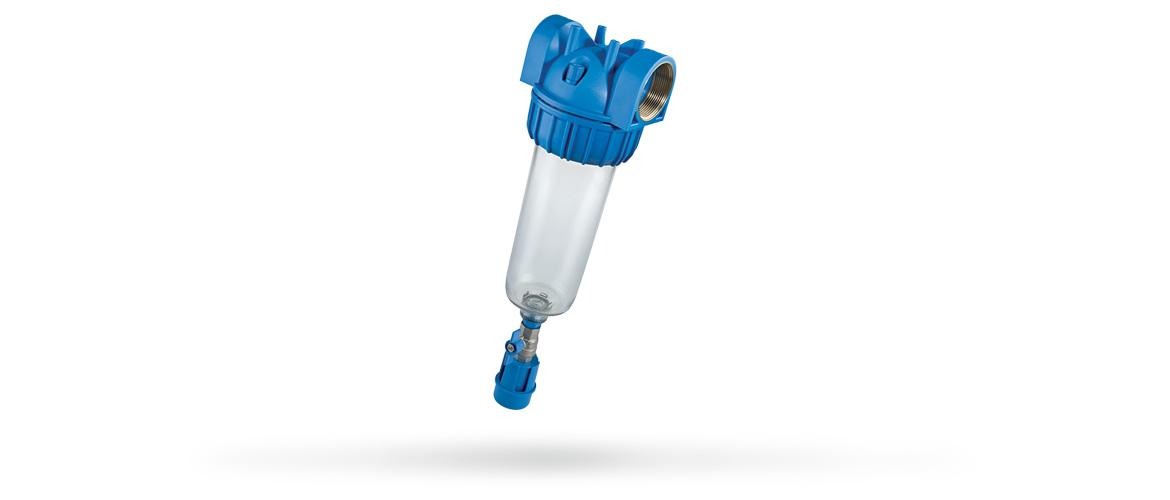 PLUS 3P CX
The PLUS 3P CX 3 piece water filtration filters are suitable for CX cartridges with quick coupling and double 57 mm o-ring (SOE – o-ring 226) 10" and 20" height.
The housings are available in single version with transparent or opaque bowl, with IN/OUT connections in brass or plastic 1"1/4, 1"1/2, 2" with BSP type thread.
The PLUS 3P CX water filters are also available in the S model with drain funnel and a wide range of accessories and spare parts. Atlas Filtri has always been committed to using environmentally compatible and innovative resources, products and processes, aimed at guaranteeing sustainable company development compared to the needs of the territory.
Main products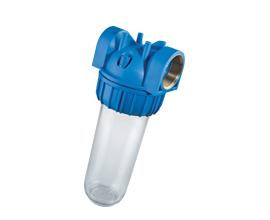 PLUS 3P CX TS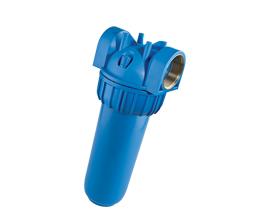 PLUS 3P CX AB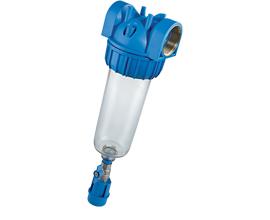 PLUS S 3P CX TS
Water filters designed for POU and POE applications
Models Plus 3P CX with 3 piece
Single stage models
Suitable for CX (SOE- o-ring 226) cartridges
IN/OUT female 1"1/4, 1"1/2, 2" connections
BSP metal or plastic thread
Transparent PET (TS) or opaque (AB) bowls
Cartridge heights that can be installed: 10", 20"
S model drain funnel available
Materials: Reinforced polypropylene, PET
Maximum operating temperature: 45°C (113° F)
Maximum operating pressure: 8 bar (116 psi)
Atoxic materials, suitable for potable water
Easy installation and maintenance
Suitable for high capacity applications
Quick maintenance and cleaning with drain funnel
Wide range of accessories


Accessories on demand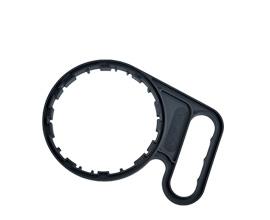 -U- spanner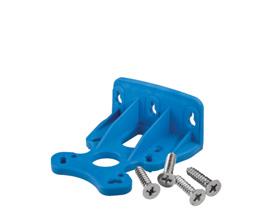 -S- Wall bracket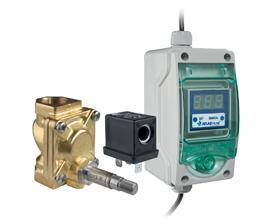 -KIT AUTO- for S models – automatic discharge kit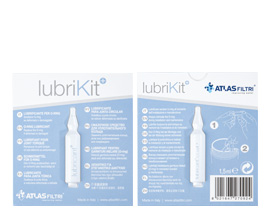 -LUBRIKIT- lubricant for housing o-ring
Discover our compatible cartridges and ensure efficient filtration and treatment!
sediments filter cartridges
Filtration in depth

Mechanism through which sediments are trapped both inside the matrix and on the surface of the filter device.

Surface filtration

Mechanism that keeps sediments on the external surface of a net. They can be easily removed.
water treatment cartridges
video gallery
Installation and use of Plus 3P CX water filter housings