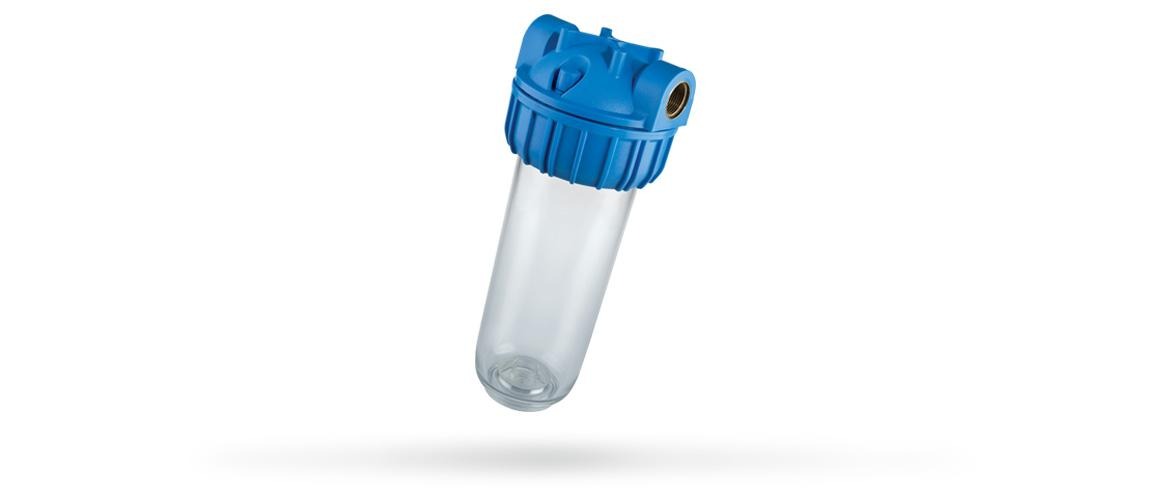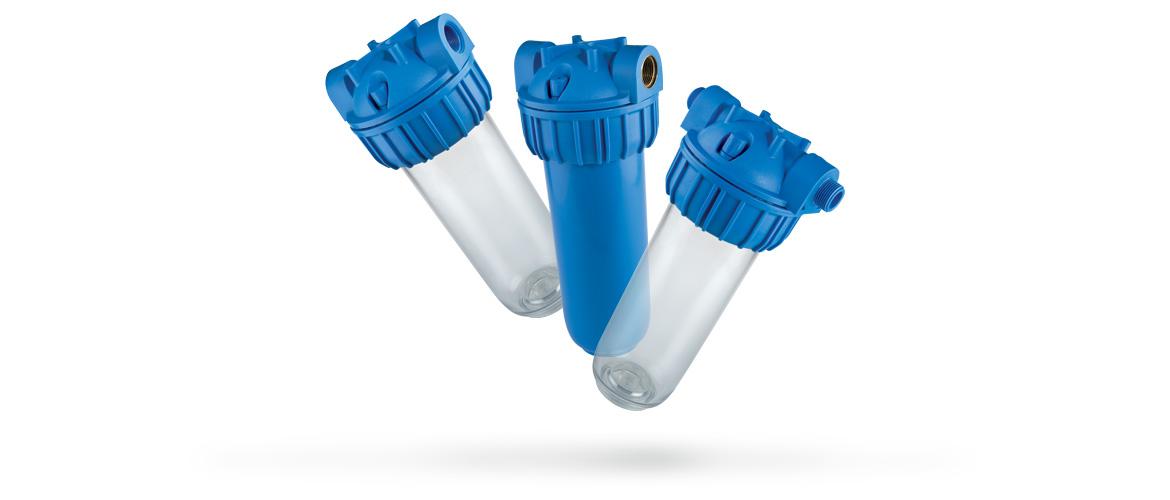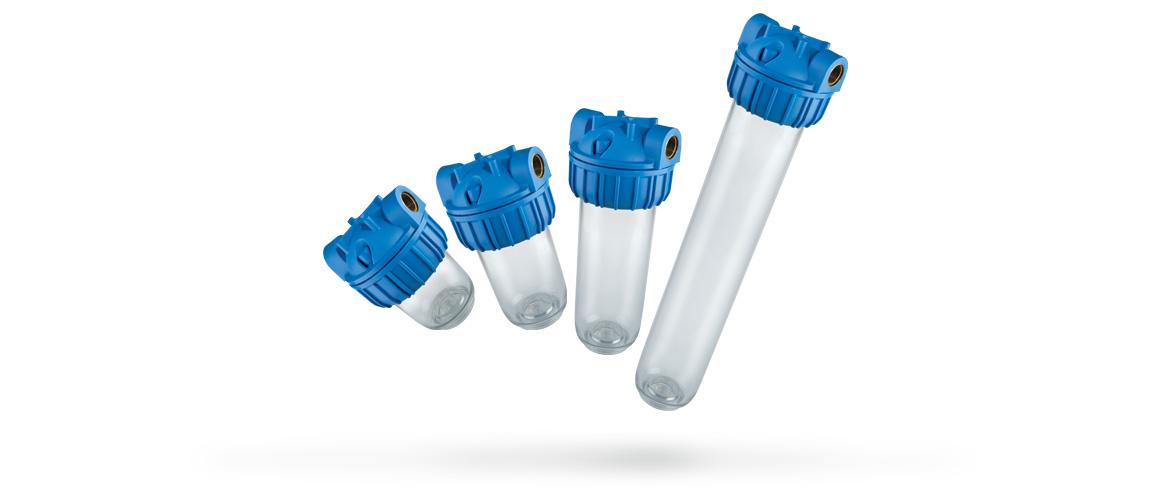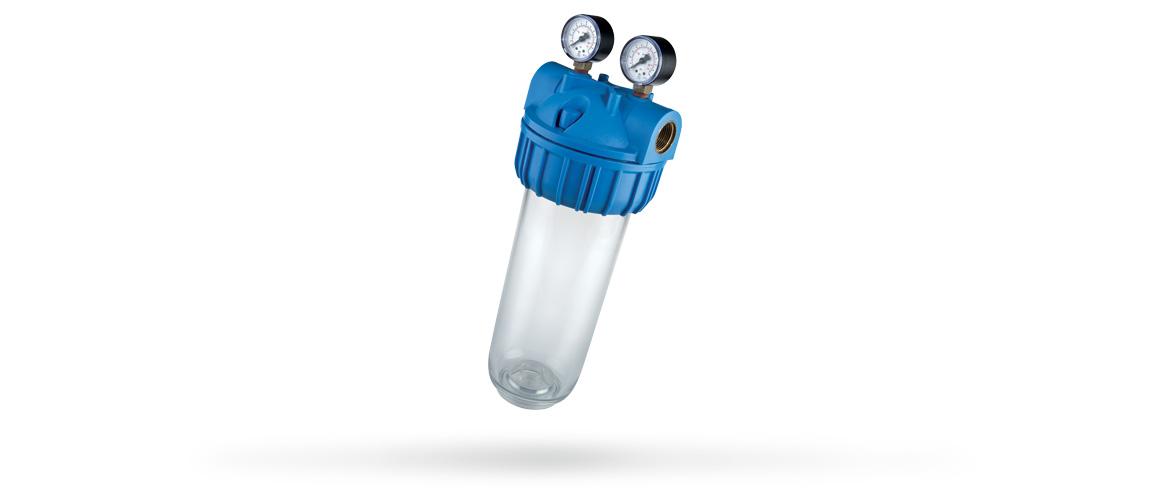 PLUS 3P SX
The PLUS 3P SX 3 piece water filters are suitable for housing SX (DOE) standard filter cartridges.
They can be found on the market in the single, DUPLEX and TRIPLEX version, with transparent or opaque bowl. The IN/OUT connections are available in brass 1/2", 3/4" and 1" with BSP type thread or plastic BSP or NPT thread. The PLUS 3P SX housings can house cartridges with variable height of 5" to 20".
Thanks to the innovative construction technique for double and triple stage models, characterised by a single-block head, the PLUS 3P SX cartridge filters offer excellent performance in terms of safety and an easy and quick installation.
For a full control of operating conditions, there are single water filters available in the M version with 2 manometers.
The wide range of accessories and spare parts is available upon request.
Main products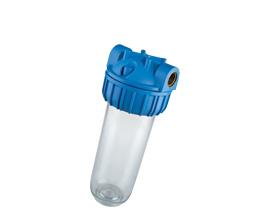 PLUS 3P SX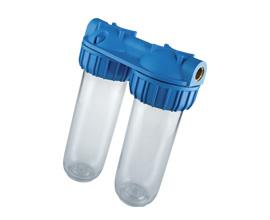 DUPLEX PLUS 3P SX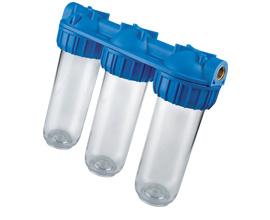 TRIPLEX PLUS 3P SX
Water filters designed for POU and POE applications
Models PLUS 3P SX with 3 pieces
Version single, DUPLEX and TRIPLEX
Suitable with SX (DOE) cartridges
IN/OUT male or female 1/2", 3/4", 1" connection
Metal or plastic BSP or NPT thread
Variant MP with IN/OUT male in plastic, 1/2", 3/4", 1" BSP
Transparent (TS) or opaque (AB) bowls
Cartridge heights that can be installed: 5" 7" 10" 20"
Model M with 2 manometers
Materials: Reinforced PP, PET
Maximum operating temperature: 45°C (113° F)
Maximum operating pressure, BSP versions: 8 bar (116 psi)
Maximum operating pressure, NPT versions: 8,6 bar (125 psi)
Atoxic materials, suitable for potable water
Easy opening, closing, and seal with ring
Reliability and convenience of the systems double and triple systems
Quick and safe installation
Maximum control with manometers
Wide range of accessories




Accessories on demand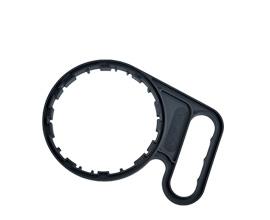 -U- spanner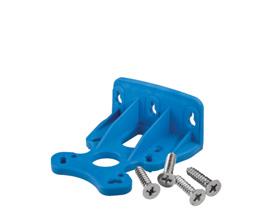 -S- Wall bracket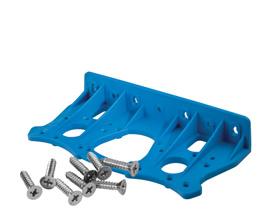 -D- wall bracket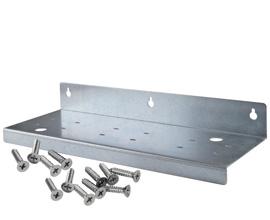 -T- Wall bracket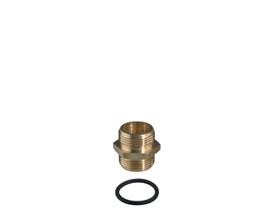 3/4" brass nipples with o-ring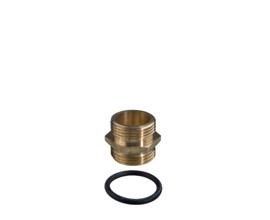 1" brass nipples with o-ring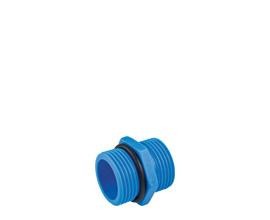 3/4 plastic nipple with o-ring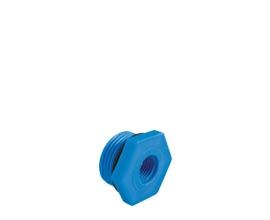 3/4 - 1/4" plastic reduction with o-ring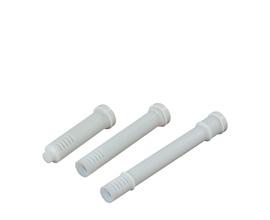 5", 7", 10" diffuser tubes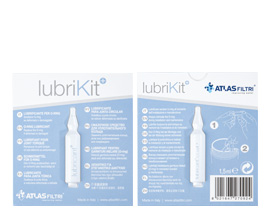 -LUBRIKIT- lubricant for housing o-ring
Discover our compatible cartridges and ensure efficient filtration and treatment!
sediments filter cartridges
Filtration in depth

Mechanism through which sediments are trapped both inside the matrix and on the surface of the filter device.

Surface filtration

Mechanism that keeps sediments on the external surface of a net. They can be easily removed.
water treatment cartridges
Granular Activated Carbon

Reduction of chlorine, taste, odour, volatile organic compounds, pesticides, insecticides, chlorinated organic compounds

Activated carbon block

Reduction of chlorine, taste, odour, volatile organic compounds pesticides, insecticides, chlorinated organic compounds , heavy metals, bacteria and virus

Polyphosphate crystals

Anti-scale treatment

Resins

Ionic exchange resins

EMPTY CONTAINERS

Containers to be filled up with water treatment products
video gallery
Installation and use of Plus 3P SX water filter housings