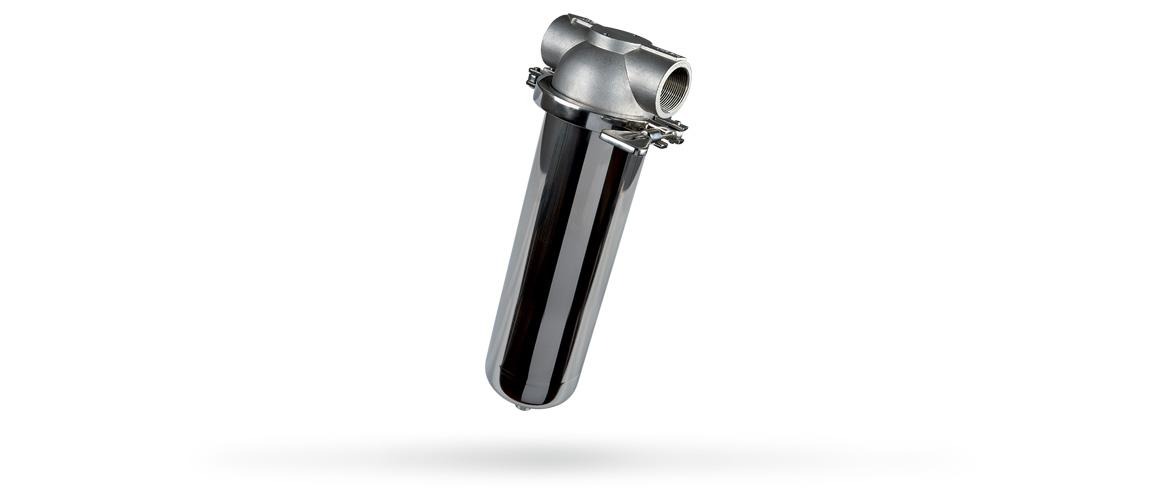 XX SX
The XX SX hot water filters offer greater safety during filtration, since they were designed to resist high temperatures up to 100°C and operating pressure up to 25 bar.
They are built with AISI 316 stainless steel manifold and bowl and are compatible with SX (DOE) cartridges with height of 10". The XX SX housings for cartridge filters are supplied with IN/OUT connection 1" and accessories for installation and maintenance, they are particularly performing on technical and food use systems.
Constant studies and research make it possible for Atlas Filtri to be a reference point for the sector with performing and innovative solutions, and building techniques that are always cutting edge.
Main products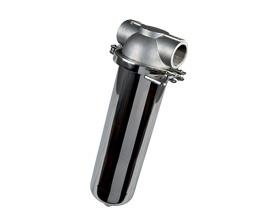 XX SX
All stainless steel water filter housings designed for hot water and high pressure
Models XX SX with 2 pieces and closing clamp
Suitable for SX cartridges with standard flat gaskets (DOE)
IN/OUT female 3/4" and 1" connections
Cartridge heights that can be installed: 10"
AISI 316 stainless steel manifold and bowl
Maximum operating temperature: 100°C (212° F)
Maximum operating pressure: 25 bar (363 psi)
Atoxic materials, suitable for potable water
Reliability and high performance level
Suitable for high temperatures and pressures
Greater resistance in case of water hammer and pressure spikes
Suitable for industrial systems and food use applications
Wide range of accessories

Accessories on demand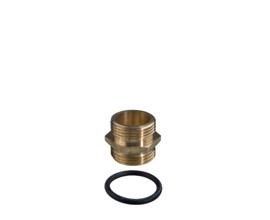 1" brass nipples with o-ring
Discover our compatible cartridges and ensure efficient filtration and treatment!
sediments filter cartridges
Filtration in depth

Mechanism through which sediments are trapped both inside the matrix and on the surface of the filter device

Melt-blown polypropylene smooth CPP SX

Surface filtration

Mechanism that keeps sediments on the external surface of a net. They can be easily removed.
water treatment cartridges