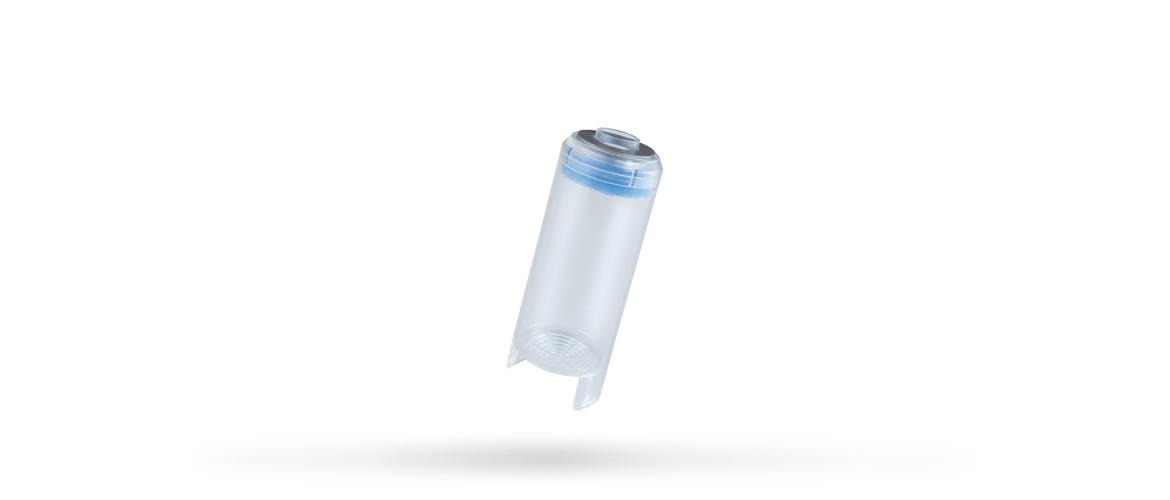 P S MIGNON SX
The empty P S MIGNON SX (DOE) water filter cartridges with sponge are designed for specific MIGNON housings, 5"M height.
They are capable of containing different types of filter materials and are used based on requirements for water filtration and treatment using activated carbon, polyphosphate and ionic exchange resins.
Thanks to the specific sponge, they eliminate fine filter material loss problems.
They are available in the transparent version and made with materials suitable for potable water use.
Main products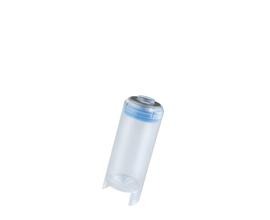 PS MIGNON SX
Empty containers fillable with media for water treatment
SX cartridges with upper flat antimicrobial gasket and lower grille
Can be installed on MIGNON housings
Housing, end caps and grilles: polystyrene
Containment sponge: polyurethane
Maximum operating temperature: 45°C (176°F)
Use with potable water. Do not use with microbiologically impure water or of unknown quality
Atoxic materials, suitable for potable water
Designed for MIGNON housings
Protective sponge for eliminating filtering material losses
Transparent structure for controlling refill status