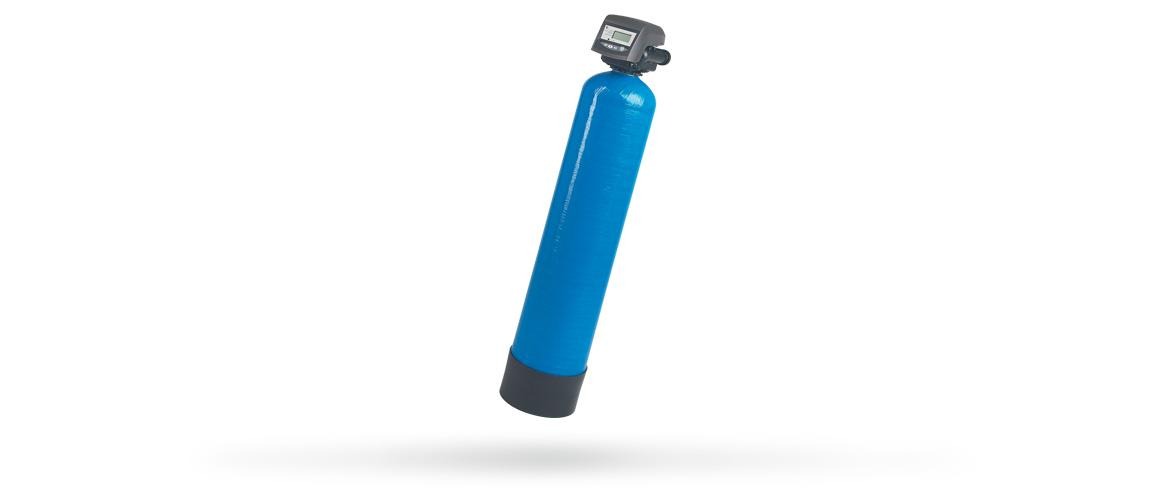 MARS
The MARS iron removers remove iron and manganese present in well water and aquifers, improving water quality for home, technical and industrial use (iron removing process).
They are made of a column containing a filter bed made of manganese dioxide (pyrolusite) that acts as a catalyst to oxidise dissolved iron, manganese and hydrogen sulphide. Performance is guaranteed by the periodic automatic counter-current washing capable of eliminating iron residue deposits inside the filter.
The MARS iron removers for water can be activated through an electronic timer programmer (ATM - with time controlled valve) or thanks to a turbine flow and counter turbine used to determine the volume of treated water (AVL- with volume control valve).
They are equipped with a kit for easy installation.
MAIN PRODUCTS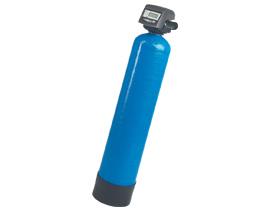 MARS
Iron removal filters for removing iron, manganese and hydrogen sulphide
IN/OUT 1" connection
Easily programmable display
Time or volume control valve in NORYL
Standard treatment material: pyrolusite
Treatment material available upon request: Birm, Manganese Greensand
Maximum operating temperature: 50°C (122 F)
Maximum operating pressure: 6 bar (87 psi)
Atoxic materials, suitable for potable water
Easy maintenance with periodic counter-current washing of the filter material using water
Full control with display
Programming the wash based on requirements
Home, technical and industrial use, potable water


Accessories on demand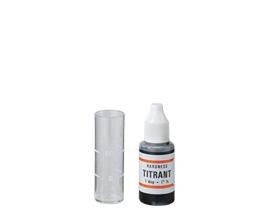 Chlorine/iron/arsenic test drops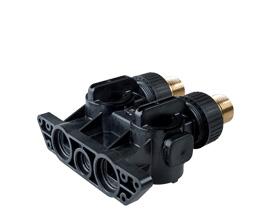 Manual by-pass for 255/263/268 valve